Denne begivenhed er allerede afholdt.
Augustenborg_Project: IMPRINT by SIIKUU
22. jun 2022

til

11. sep 2022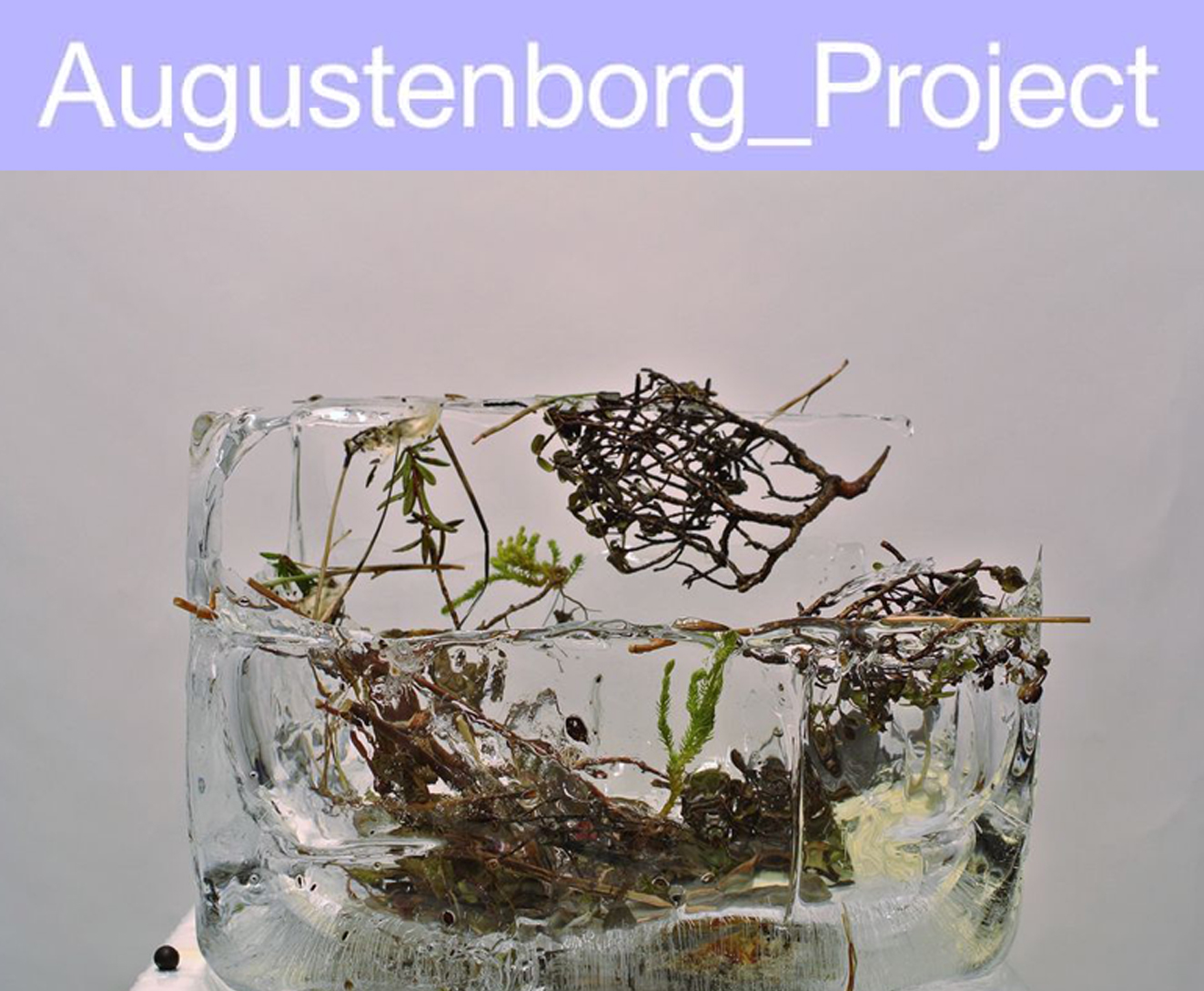 IMPRINT by SIIKU
Showcased until 11 September 2022
We are pleased to invite you to our next exhibition opening. Admission is free for all at the opening on Saturday June 11 from 14.00-17.00. The show runs until September 11.
In SIIKU's new solo exhibition IMPRINT for Augustenborg_Project, the Danish-Greenlandic artist duo focuses on the human impact on nature in the context of the current challenge of the climate crisis.
Taking inspiration for IMPRINT from biomimicry (biomimetics), SIIKU uses imprints of ice blocks with frozen acrylic as a working method, where the artists relinquish control over the melting process and allow nature to become the co-creator of the artwork. SIIKU thus stands in stark contrast to a world in which man tries to tame nature for his own advantage.
Imprint reminds us once again that across social classes, genders, religions, ages, and ethnicities, we may not be in the same boat, but we are in the same storm. We are all important small pieces of a complex puzzle when it comes to finding new ways to restore our relationship with the natural world and each other.
SIIKU
SIIKU is a Danish-Greenlandic artist group founded in 2017 by Rasmus Nielsen (b. 1984, Lyngby) and David H. Péronard (b. 1981, Nuuk). The name is inspired by the Greenlandic word for ice 'siku' and the artist group works with a focus on creating solidarity and empowerment in a time marked by the climate crisis and increasing global inequality.
We are looking forward to your visit! Feel free to share the event with your family and friends. 
Augustenborg_Art_Project
Palævej 9
6440 Augustenborg